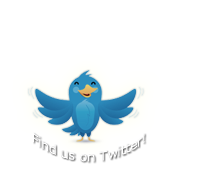 Schedule a private car tour with Kathy!

Kathy is your friend in Savannah. Experience hospitality at its finest. Book your PRIVATE tour. This means a tour for only you and yours.

Ask all the questions you'd like. Stop where you want for a picture, and feel at ease with your local Savannah tour guide.




© All About Savannah Tours, 2011 - 2014. All rights reserved.